Nowadays, cars come with complex direct-shift gearboxes. Most car manufacturers install DSG gearboxes for increased speed and to switch gears fastly. It requires a skilled mechanic to undertake any issue in these gearboxes. However, their hard bearing and long-standing ability ages fast, and these gearboxes suffer from wear and tear. At Bob Watson, we provide complete Direct-shift Gearbox repairs for all makes and models. We can handle any types of cars including sports cars, Audi's, BMW's, Mercedes, Porsche, Volkswagen, and more.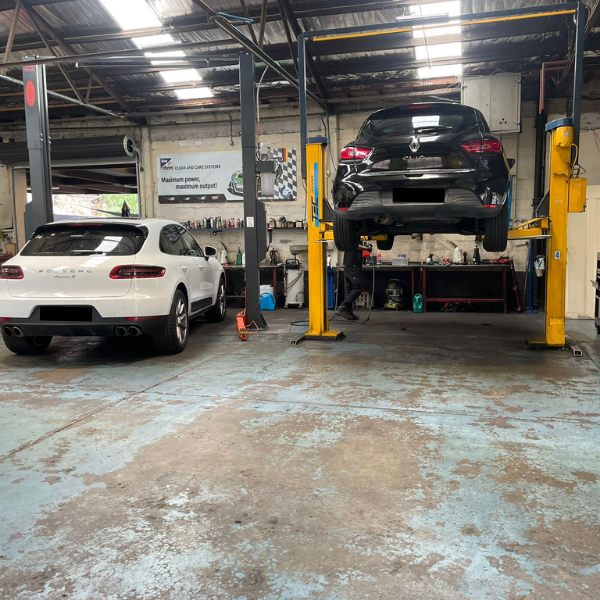 Symptoms of a Damaged DSG Gearbox
Shuddering in steering the wheels

Noisy bearings

Struggles to switch gears

Electro-hydraulic unit failure

Mechatronic & Transtronic failure
If you suspect any of the issues that often come while you drive, contact our expert mechanics today. We can also provide complete repair and replacement services for Mechatronic & Transtronic control unit failure. Whatever issues that your gearbox suffers from, our team of mechanics is here to help you out. 
At Bob Watson, we provide repair services for dry and wet clutch operated gearboxes. Our mechanics will diagnose the issue quickly and come up with fast and efficient repairs. Even the Mechatronic & Transtronic control unit suffers damages over time. Our team will determine the repair and install the manufacturer-approved gearboxes that will ensure a smooth and fast ride.
In some cases, it is better to replace your current gearbox than repairing. It may come up with issues later. Therefore, we recommend a replacement, which is affordable and more reliable.  
For a standard driving experience, it is always safe to get a check-up occasionally from us. Our mechanics quickly identify the problem and sort it out in no time. 
If you are looking for a Direct-shift Gearbox service near Hawthorn, feel free to call Bob Watson Service Centre on 03 9882 2451 today. Contact us or book online and enhance the automotive experience.