If you own a BMW, you don't have to go back to the dealer for maintenance and repairs. Our Bob Watson Service Centre is fully-equipped with advanced diagnostic tools and certified mechanics who are dedicated to provide quality repairs and maintenance service to BMW owners across Hawthorn East. With decades of experience in the automotive industry, we can diagnose and fix any problem, so you can be rest assured that your car will be in safe hands.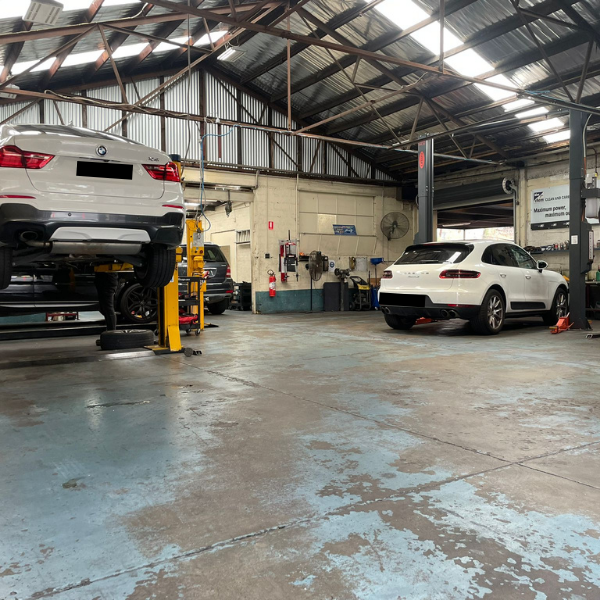 BMW Maintenance:
BMWs are performance vehicles that need routine maintenance to deliver unique and exceptional driving experience. Moreover, regular inspection also reduces your chances of an unexpected vehicle breakdown and the risk of being involved in a collision. At Bob Watson Service Centre, we provide logbook services with routine inspection and scheduled maintenance checks on the complete series of BMW vehicles, protecting your investment and ensuring your safety on the road.
BMW Repair:
Fully equipped to handle all of your BMW repair needs, our auto repair centre offers computer diagnostics and help alleviating all sorts of electrical & mechanical repairs in your BMW vehicle. Whether you are looking to replace tyres, brake, clutch or need complete engine overhaul, we can meet your car repair needs.
Why Choose Us For Your BMW Repairs & Service?
We have high level of expertise to provide complete range of services to your BMW vehicle.
Our mechanics have immense competence, experience and professionalism pertaining to auto repair services.
We meet strict industry standards and assist you in making informed decision for vehicle repairs.
From basic preventative maintenance to full service repairs, we are the best choice for quality car care services.
We will go an extra mile and use advanced auto repair technologies to ensure that you always receive a better service.
For many years now, we are able to provide our customers with a cost effective service without compromising on quality. If you would like to extend the life of your BMW and reduce your repair costs, call 03 9882 2451 and schedule an appointment today!