Mercedes is one of the most popular cars on the planet. Proper maintenance and quality repairs is essential to keep your vehicle in optimal performance. Here at Bob Watson Service Centre, we employ certified mechanics who make sure that your vehicle receives the best repair and maintenance services at competitive prices. With years of experience in servicing foreign vehicles, our highly trained mechanics provide honest assessment and reliable car services to our customers across Hawthorn East.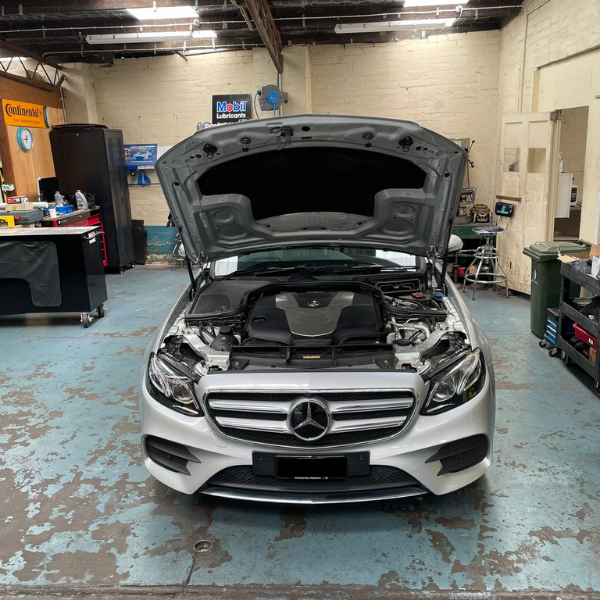 Reasons to Choose Us for Mercedes Service:
If you are getting your Mercedes repaired at the dealership, you are likely to spend more on auto repairs. At Bob Watson Service Centre, we use the state of the art equipment to diagnose the problem and fix it right the first time.
At the end of inspection, we provide a detailed report on the exact condition of your vehicle and inform you about any potential problem with your vehicle.
Our commitment to unparalleled automotive service excellence makes us the perfect partner to help keeping your Mercedes Benz driving its best.
We strictly adhere to manufacturer recommended service schedule not just to extend the life of your Mercedes, but also to maximise its resale value.
Our mechanics are factory trained and keep up-to-date on the latest service procedures to ensure the performance and longevity of your vehicle
We only use the best quality equipment and quality parts that meet or exceed OEM standards to reduce the risk of breakdown.
From basic oil changes to extensive service requirements, we provide a positive customer experience and protect your investment.
Whether you just want to tune-up your vehicle or need extensive repairs, we can meet your car repair needs. So, bring in your vehicle to Bob Watson Service Centre for expert and affordable services. For any query, we encourage you to call 03 9882 2451.