Porsche cars are becoming more complex and it is extremely crucial to find the most trusted automotive repair centre to maintain your vehicle in good shape. At Bob Watson Service Centre, we provide Porsche car repairs and maintenance services to our customers across Hawthorn East. We have the technical expertise and state-of-the-art diagnostic equipment to service your vehicle to the industry standard, minimising the repair cost and inconvenience to you.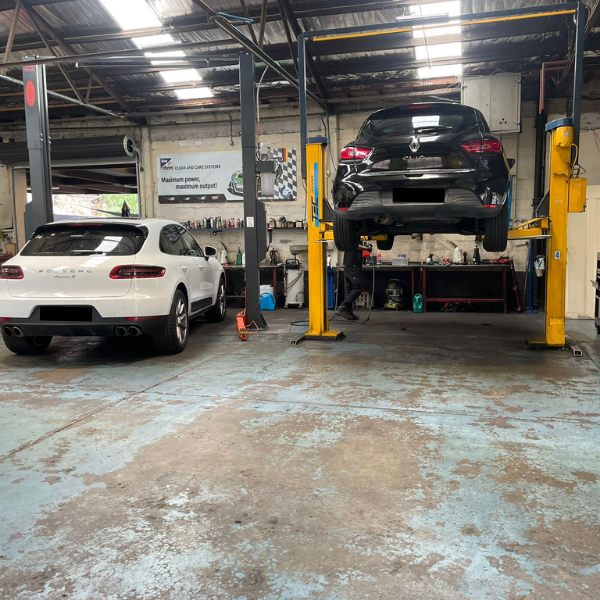 General Repair & Maintenance:
No matter how carefully you drive, your Porsche vehicle will need occasional repairs and maintenance. Our certified mechanics are highly experienced and specially trained to work on all models of Porsche. We have the deep understanding of Porsche vehicles and can assist with all of your vehicle's needs, including scheduled maintenance, performance upgrades and sensational driving experience. Our experts work with you to determine a maintenance schedule that keeps your vehicle running smoothly for years to come.
Diagnosis & Repair:
Bob Watson Service Centre is the trusted choice for Porsche diagnosis & repair. If you are experiencing any problem with your vehicle or notice that the check engine light is on, bring in your vehicle for quality repairs at affordable prices. We are equipped with the latest, computer diagnostic equipment to accurately diagnose and repair your Porsche to the manufacturer's specifications. Our experts take the time to educate you on our recommendations to boost the performance and lifespan of your vehicle.
Why Bob Watson Service Centre?
Our mechanics are well trained and are of the highest competence.
We follow strict manufacturer's service schedule and protect your vehicle's statutory warranty.
We inspect your vehicle and recommend the next course of action as required.
We use only original, high quality replacement parts to maintain the integrity of your vehicle.
From general repairs and maintenance to complete restoration, we handle all of your vehicle repair needs.
If your Porsche vehicle develops problem, it must be serviced only by the experienced mechanics. For expert service, call us at 03 9882 2451 or visit our service centre today.