From factory scheduled maintenance to complete mechanical repair, Bob Watson Service Centre handles everything and keeps your car running smoothly. We have highly trained mechanics on hand who provide unbiased advice and assist you with all your mechanical repair needs. Whether it is a general car service, pre-purchase inspection or roadworthy upgrades, we've got you covered. Our Certified mechanics use the latest state-of-the-art equipment to diagnose and repair your vehicle right the first time around. When it comes to replacement parts, we use OEM equivalent parts to upkeep the efficiency and reliability of your vehicle.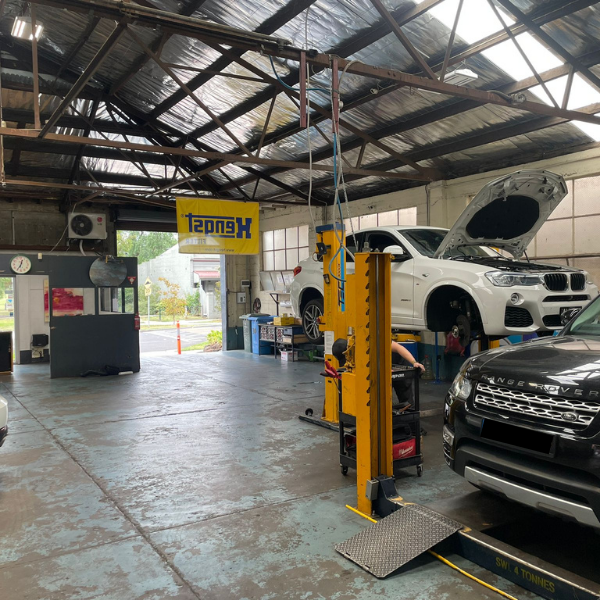 Mechanical Repairs We Offer:
Whether you want your interior to be hot or cold, air conditioning helps to make your journey more comfortable. If your AC is malfunctioning, our mechanics diagnose the root cause of the problem and fix it right away for you.
Misaligned wheels and damaged tyres can put your safety at risk and affect the efficiency of your vehicle. We can repair your car's alignment and help you with tyre replacement, allowing you to drive safely again.
If you experience extreme bouncing, wandering, bumpy or shaky ride, bring in your vehicle for steering and suspension services to our certified experts. We will inspect all shocks, struts, and sprints for signs of wear or damage and get you back on the road safely.
Engine plays an integral role in converting energy into mechanical motion and keeps your vehicle moving. Despite its reliability, a car engine is susceptible to damage and breakdown. If your engine gets stuck, you can rely on our professionals for engine repair, maintenance, and replacement services.
Transmission refers to the gearbox that transmits speed and torque from a power source to another device. Even a small problem with this part will affect the performance and drivability of your vehicle. However, we have experienced service technicians who can diagnose and alleviate the problem immediately.
If you are interested in finding out more about our mechanical services, feel free to call us at 03 9882 2451 and see how we can help you.