Audi is well-known for bringing the highest levels of technological advances and performance together with luxury and comfort. Keeping your Audi on its regular maintenance schedule ensures that it stays safe and reliable throughout its lifetime. At Bob Watston Service Centre, we are happy to help you with all your Audi maintenance and service needs. We use the state-of-the-art diagnostic equipment and advanced technologies to provide seamless services to Audi owners across Hawthorn East and surrounding customers.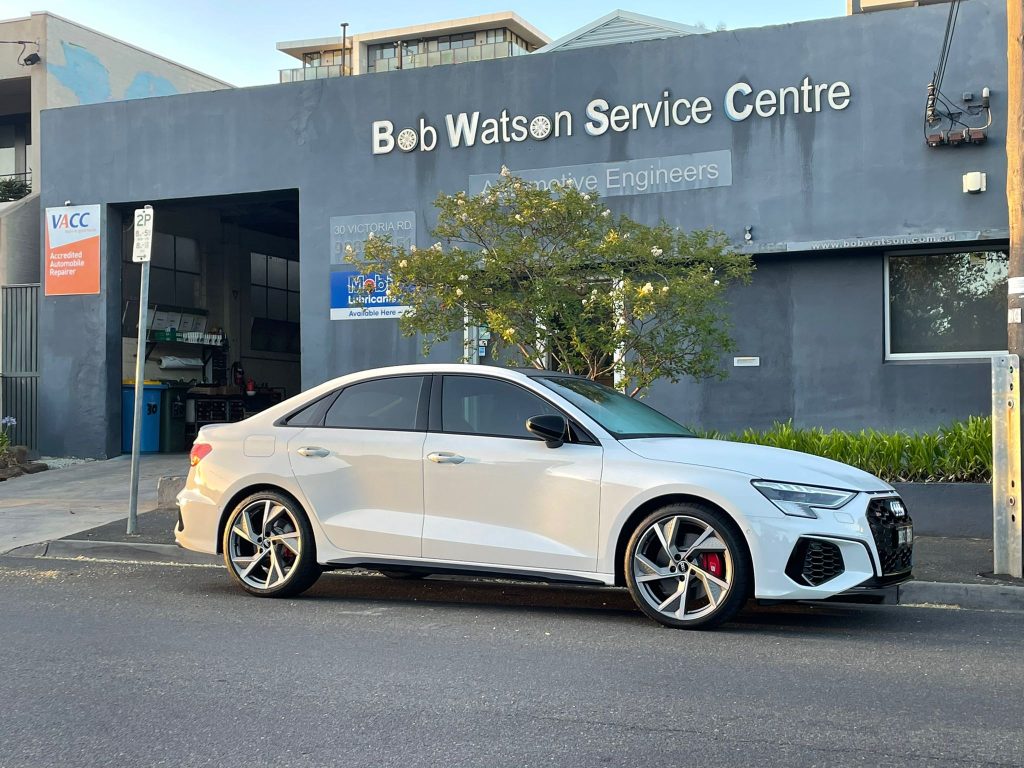 Maintenance
Quality of service in vehicle maintenance comes from years of experience and knowledge. We have more than four decades of experience in the automotive industry and deliver quality workmanship at a price that you can afford. To keep your Audi in top shape, we recommend our customers to follow manufacturer's service schedule. Our maintenance service involves inspecting all key areas that are prone to normal wear and tear. We employ factory trained mechanics and use the latest diagnostic tools for proper diagnostic of your vehicle.
Repairs:
If your vehicle's check-engine light is on or you suspect that something has gone wrong with your vehicle, bring in your vehicle to get the problem diagnosed and fixed right away. At Bob Watson Service Centre, we pride ourselves on providing your Audi with the highest level of care and service. From minor mechanical repairs to complex issues, you can count on the expertise of our mechanics to get your Audi back on the road with a quick turnaround time.
Proper maintenance and quick repairs is the key to safeguard your vehicle's performance and its resale value. When you bring in your car to us, we will conduct a thorough inspection of your vehicle and advise you on the repairs and upgrades needed to maintain your Audi's performance, safety and efficiency. Call our experts at 03 9882 2451 and let us help you with all your automotive repair needs.